Elizabeth Tijerina
Special Assistant to the Founder and Senior Science Advisor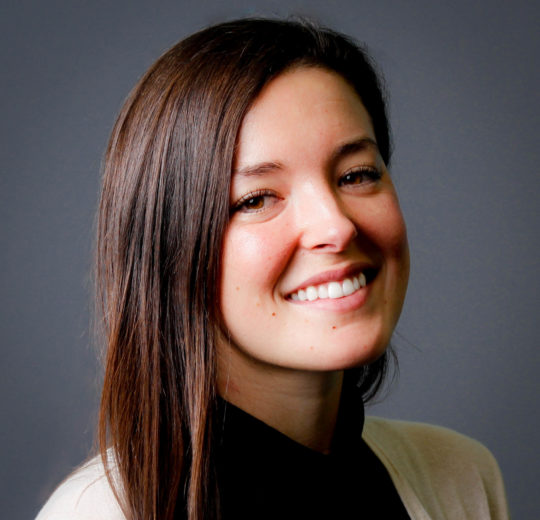 Elizabeth Tijerina joined Turnaround for Children in December 2019 as the Special Assistant to the Founder and Senior Science Advisor, Pamela Cantor, M.D. In this role, she provides strategic support on internal and external communications, writing and editing of key publications, and project management for Dr. Cantor's field leadership efforts.
Before joining Turnaround, Elizabeth served as the Director of Operations at KIPP Excelencia Community Prep, a TK-8th grade public charter school in Redwood City, CA. In this role, she developed Excelencia's operational infrastructure, including managing the school's operating budget, driving all internal and external communications, leading all strategic events, developing systems for school facilities, technology, and student data services, and designing and executing an annual student recruitment strategy. Prior to working at KIPP Excelencia Community Prep, Elizabeth served on the KIPP Foundation's national development and fundraising team.
Elizabeth holds a B.A. in Public Policy and Arabic language from Duke University.
What books have influenced you most?
East of Eden by John Steinbeck introduced me to the concept of timshel, that while each human contains both goodness and darkness, our path is not set for us. We have the ability every day to choose our way, and to choose goodness. Just Mercy by Bryan Stevenson taught me that if we do choose darkness, it is also true that we can change and choose goodness; knowing this, we can also choose to see a person's full humanity instead of seeing them only as the worst choice they have ever made.
What motivates you?
The hope of a more equitable future where all children have access to high-quality education and the comprehensive support they need to lead joyful, choice-filled lives.
Join Our Team
Put your skills and ideas to work in the schools that need it most. Join Turnaround for Children to help fulfill the promise of public education for all students.