MenSa Ankh Maa
Partnership Director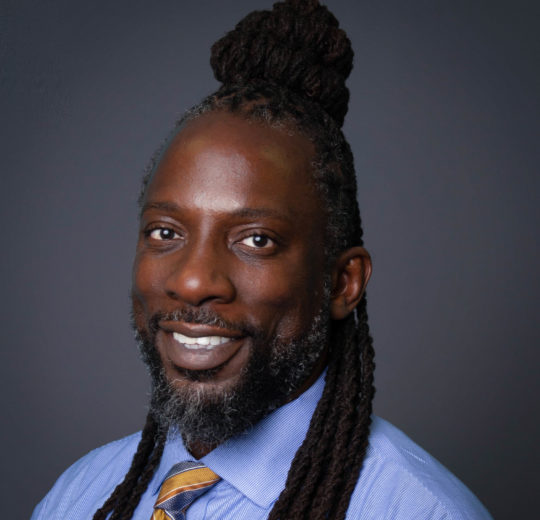 MenSa Ankh Maa began his work with Turnaround for Children in 2019. As a Partnership Director, he is responsible for delivering Turnaround's Professional Learning Series to school principals and their teams in D.C. Public Schools, including elementary, middle and high schools, some with specific student populations. He also supports Turnaround's systems consulting work and District Training Series, involving leaders at the district and systems level, along with the Executive Director.
Previously, MenSa has worked as a school principal in Washington, D.C., Maryland and Mississippi, and served in various roles with Teach For America – D.C. Region. Just before coming to Turnaround, MenSa served as a consultant for his own LLC, coaching school principals and their teams while delivering professional development focused on cultural proficiency.
He received a Bachelor of Arts in Psychology and African-American Studies from Syracuse University, a Master of Professional Studies in Africana Studies from Cornell University, and a Master of Science in Educational Administration from Trinity Washington University. He is an alumnus of Teach For America and New Leaders for New Schools.
Who do you admire most in your life? Who is your hero?
My hero is my father, Alfred Davidson. He turns 87 years old this year (2019) and is a model of continual improvement and family values. He cared for my mother, his wife of over 40 years who was a pediatric nurse, after she developed Alzheimer's and loved her as much if not more during the last decade of her life as he did throughout their marriage.
What do you consider your greatest achievement?
My greatest achievement is being the father of Genesis and Makeda, my 8 and 10-year-old daughters. As they grow and develop, seeing their progress is my greatest achievement. I am most proud of the people they are becoming. They are very different, but are both kind, compassionate, caring and empathetic people.