Mollie Rich
Associate, Applied Science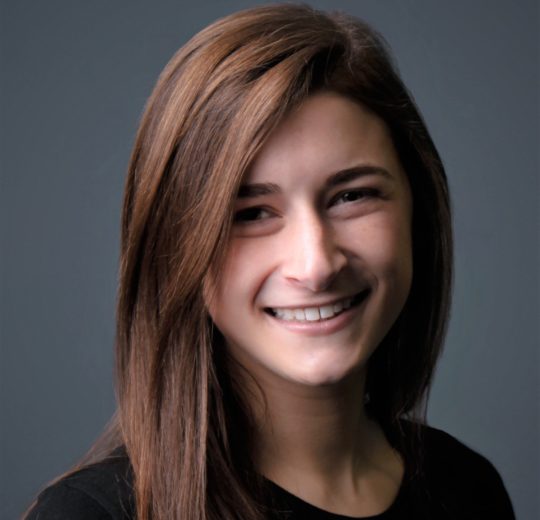 Mollie Rich is an Associate on the applied science team. She works on data analysis, reporting and visualization to support the organization's work and assists with data collection. Mollie joined Turnaround in 2017 as a Research and Analytics Assistant.
Prior to joining Turnaround, Mollie was a Student Advisory Board member for Colby Cares About Kids, where she helped train and orient college students to serve as mentors to children in Waterville, Maine. She was also a research assistant at Colby College's Emotion and Mood Lab, where she studied depression, stress and social belonging in young adults.
Mollie holds a B.A. in psychology from Colby College.
What book has influenced you most?
"Catcher in the Rye" – I found protagonist Holden Caulfield's manner of looking at the world in such a raw and honest way refreshing and it changed how I look at the world around me.
What motivates you?
The ability to evaluate programs rigorously by studying data. I want to determine what truly makes a difference and what will lead to a lasting and positive impact.
Join Our Team
Put your skills and ideas to work in the schools that need it most. Join Turnaround for Children to help fulfill the promise of public education for all students.