This Holiday Season, Let's Talk About Joy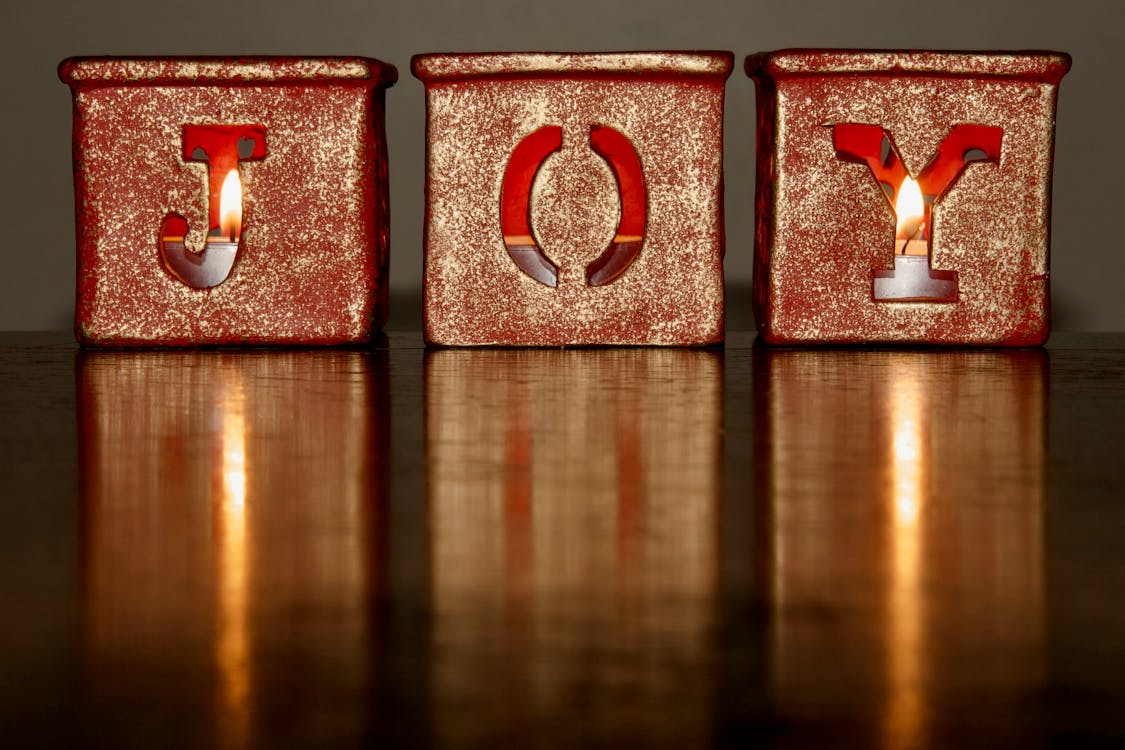 For the December edition of the School Leaders of Color Collective Newsletter, Turnaround for Children Partnership Director, Tammi Thomas, wrote about joy—specifically, finding and embracing joy as BIPOC leaders and opportunities to create new pathways for children to experience the joy of learning and fellowship in school communities. We are sharing it with the Turnaround community here today in the spirit of the season.
The School Leaders of Color Collective (SLOCC), a partnership between Turnaround and TNTP supported by the Michael & Susan Dell Foundation, is an initiative to build transformative Black and Hispanic/Latinx leadership communities, supporting principals to thrive, sustain and expand their impact while ensuring the social, emotional, and academic success of the students and communities they serve. The SLOCC emphasizes an asset-based approach to coaching and turns the focus on the individual needs of leaders of color and providing the necessary resources and support to be successful in their roles.
By Tammi Thomas, Partnership Director, Turnaround for Children
As we embark on the winter season, I am reminded of many festive holidays – Hanukkah, Winter Solstice, Christmas, Kwanzaa, and Three Kings Day. These holidays embrace traditions of song, food, family, faith, gifting, remembrance, and wholesome joy.
Joy is not fleeting or a happenstance. Joy is a radiance of positivity that is steadfast in your spirit. Joy can be a blessing of comfort, mercy and grace, especially during times of tribulation and struggle. As Black, Indigenous, People of Color (BIPOC), embracing joy in the midst of oppression is an act of resistance. We can find joy in our creativity, bringing peace in our solidarity with brethren, and strength in our voice. Too often we are defined by our context within a white supremacist world and are belittled to negative stereotypes and tropes. But we are fully human, beautiful, and joyful. We see it in our art, music, dance, culture, languages, our stories, talents, knowledge, science, technology, and community. Our joy is not in spite of our circumstances of trauma or privilege, our joy lives within us. 
We celebrate life fully, which means embracing our complex multi-dimensional identities with love and compassionate empathy. As school leaders, we have the opportunity to create new pathways for our children so that they can experience the joy of learning and fellowship in their school communities. Together we can build connections through school recognitions and celebratory events. We can be audaciously optimistic that our joy will last beyond a season of commercialism. True joy is big enough to include Black joy, BIPOC joy, sisterhood joy…joy is within all of us – it is our birthright – all we need to do is invite it in and let it shine. Wishing you all joyful moments today, tomorrow, and always.
🌟🌟🌟
This piece was originally published in the School Leaders of Color Collective December Newsletter from TNTP.