Turnaround Founder Pamela Cantor, M.D., to Give Keynote Address at Smithsonian National Education Summit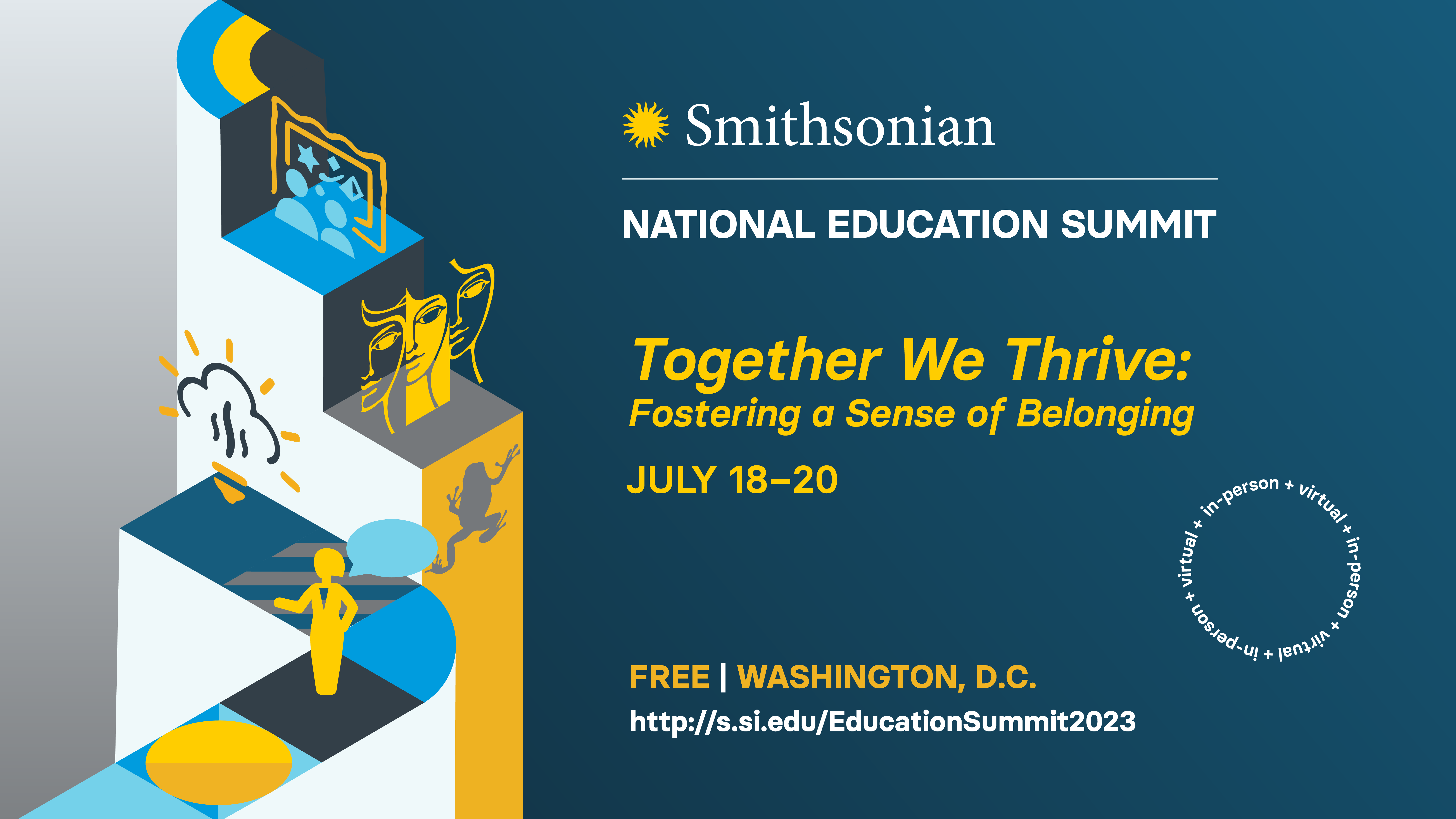 Turnaround for Children Founder and Senior Science Advisor Pamela Cantor, M.D. has been announced as a keynote speaker for the 2023 Smithsonian National Education Summit.
Held in Washington D.C. from July 18-20, the three day convening will feature a lineup of education experts as well as Smithsonian educators for virtual and in-person programs aligned to this year's theme, "Together We Thrive: Fostering a Sense of Belonging." The event will include four distinct content tracks—Life on a Sustainable Planet, STEAM Education, Reckoning with Our Racial Past, and an Integrated Arts Education—all highlighting ongoing research, instructional strategies and resources that ensure all students have the opportunity to thrive. Cantor will be delivering the keynote address, "A Fierce Sense of Belonging: Fuel for Engagement, Motivation, and Learning."
Register for the free event here.