Turnaround Presents at 2022 California MTSS Professional Learning Institute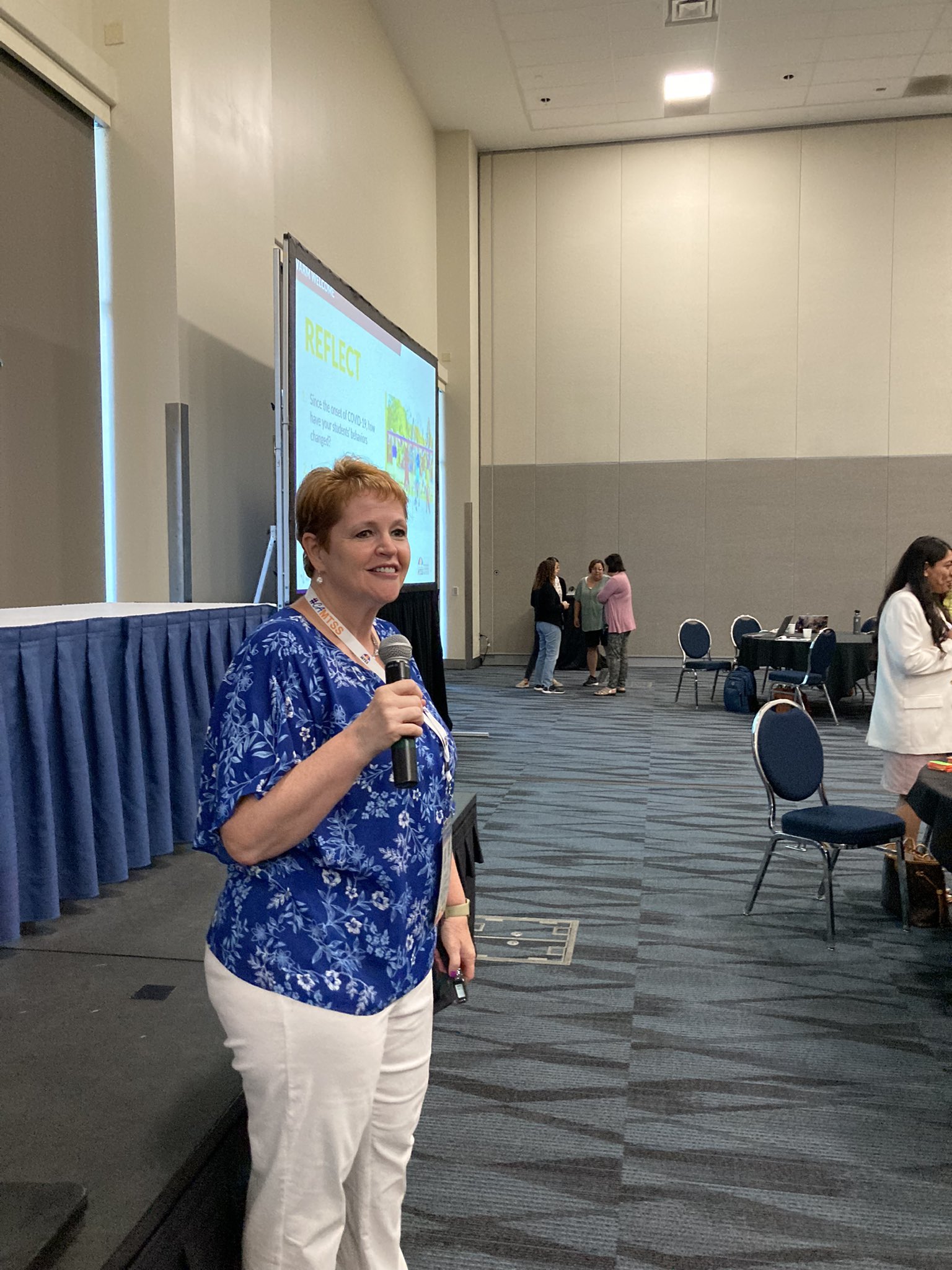 Turnaround for Children hosted learning sessions at the 2022 California MTSS Professional Learning Institute (CAMTSS).
The Professional Learning Institute featured speakers and breakout sessions focused on supporting adults and the needs of the whole-child by leveraging the multi-tiered system of supports framework to meet the academic, social, emotional and mental health needs of young people.
Turnaround Partnership Directors Katie Brackenridge and Dawn Foreman, M.Ed. (pictured above) hosted three learning sessions during the event. In the first session, presenters explored whole-child design and the scientific foundations that undergird an integrated system of supports and shared how incorporating them can enhance current tiered supports models.
Their second session focused on how strong relationships serve as the foundation for whole-child aligned systems of support, providing attendees with information on positive developmental relationships, as well as tools to support intentional relationship building. The third session focused on addressing the urgent needs of students in times of crisis through tiered supports, providing attendees with practices and tools for support.